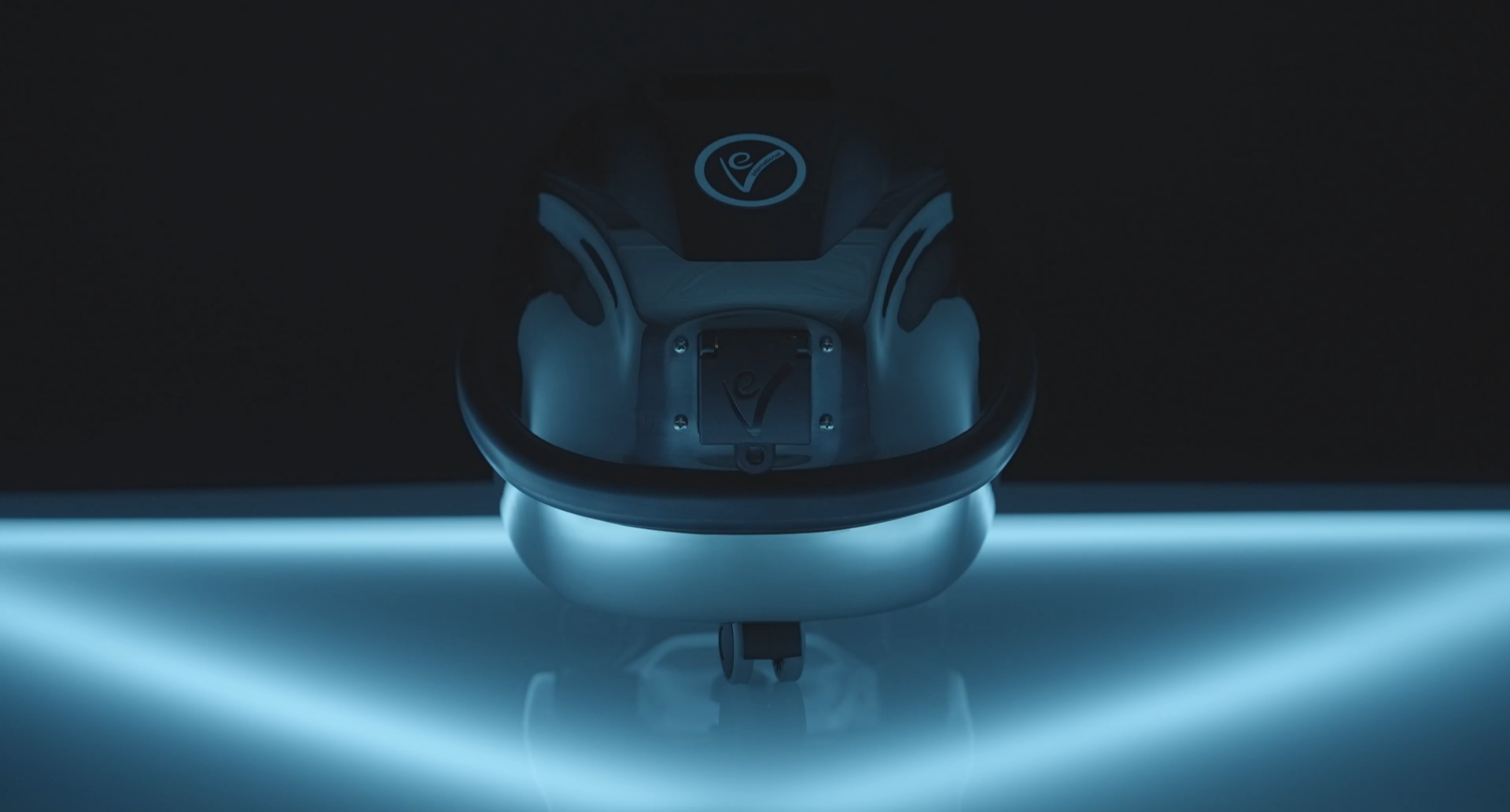 The secret to an ideally clean and healthy environment.
Cleaning your entire home with water only? Yes, it's possible.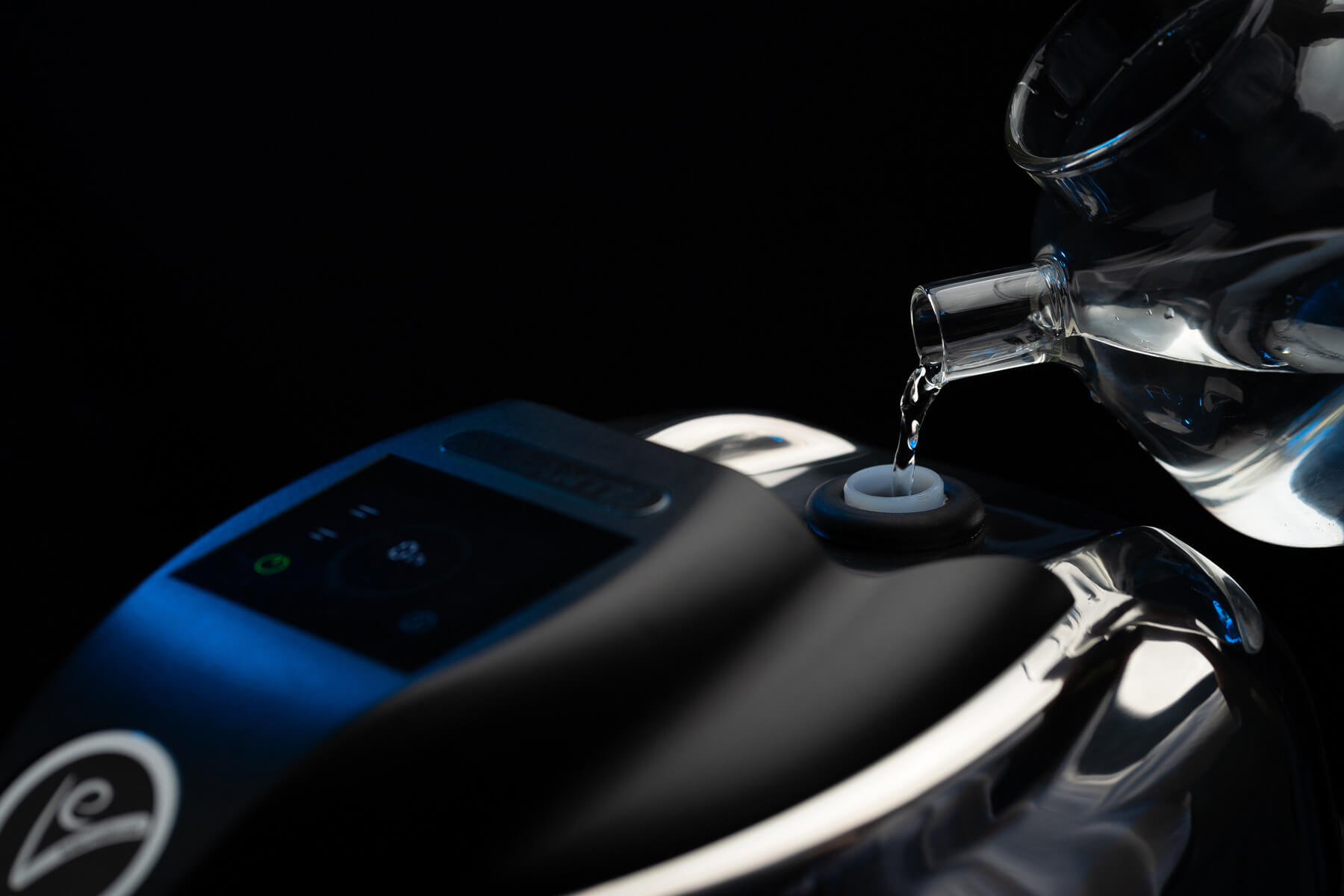 You don't have to spend hours scrubbing and polishing your house. The steam cleaner EV ATLANTIS is here to change your perspective on cleaning! With its ergonomic design and professional attachments, EV ATLANTIS will help you keep your home perfectly clean faster, easier and more efficiently than ever before.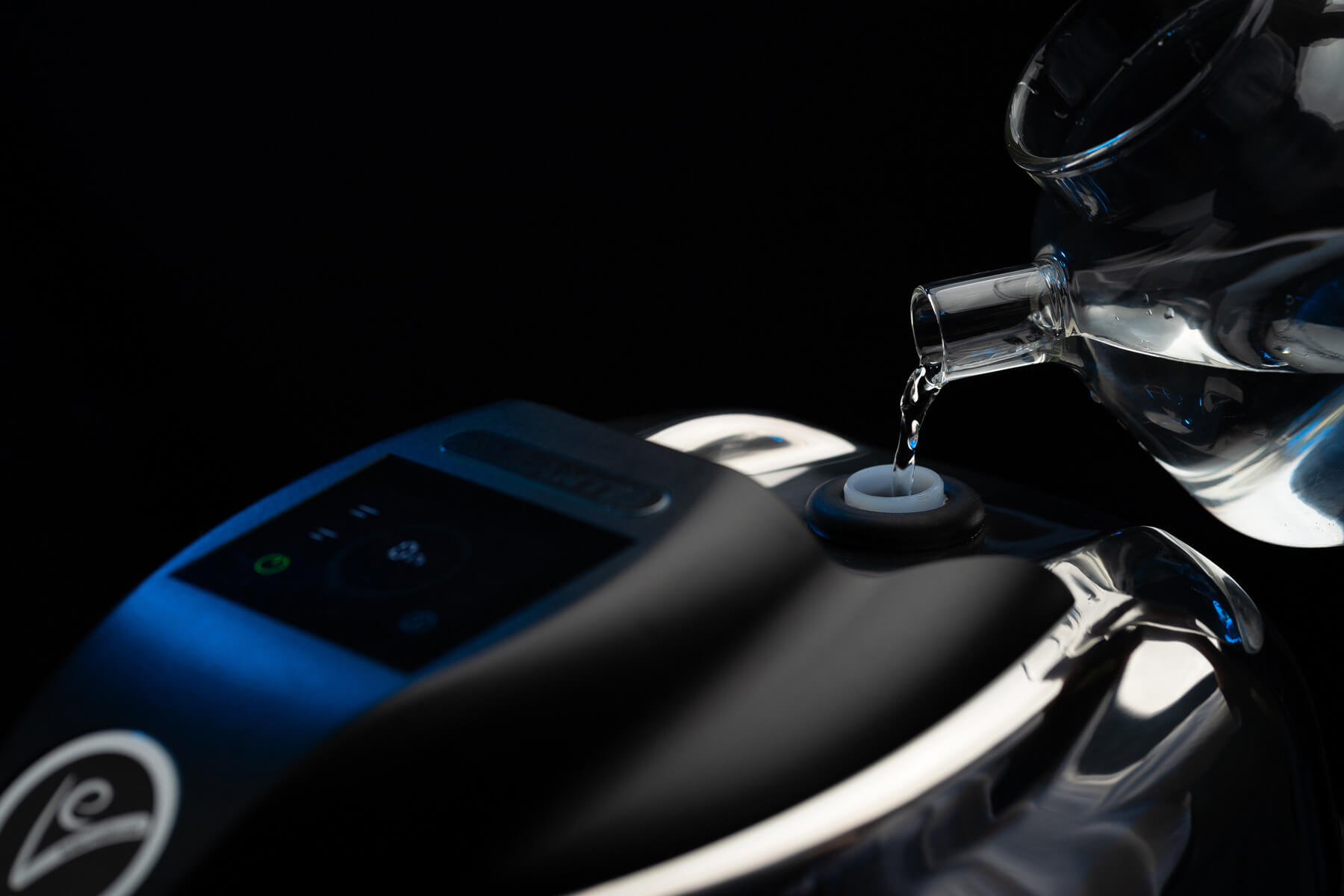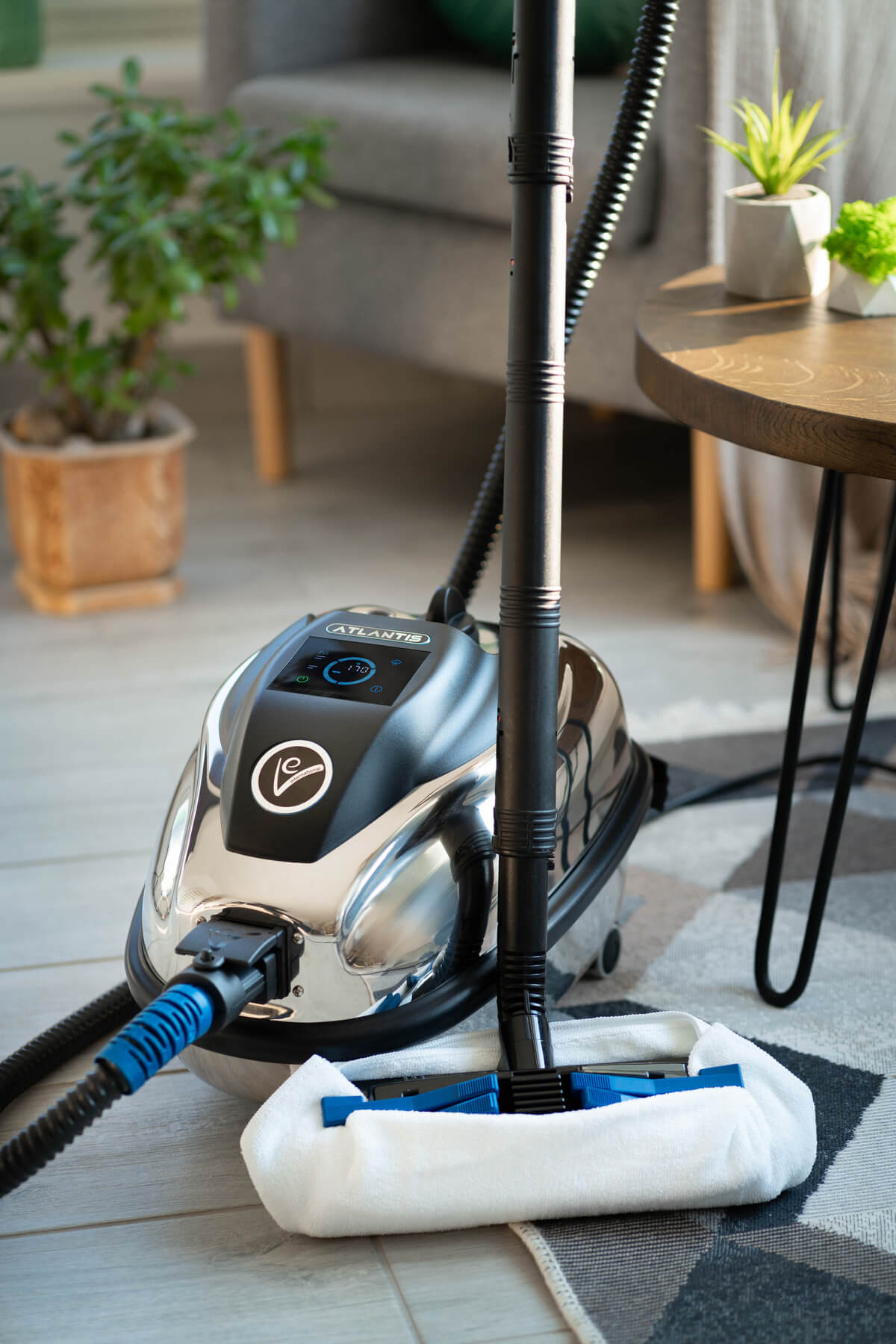 No dangerous detergents, no harsh chemicals, and no irritating odors.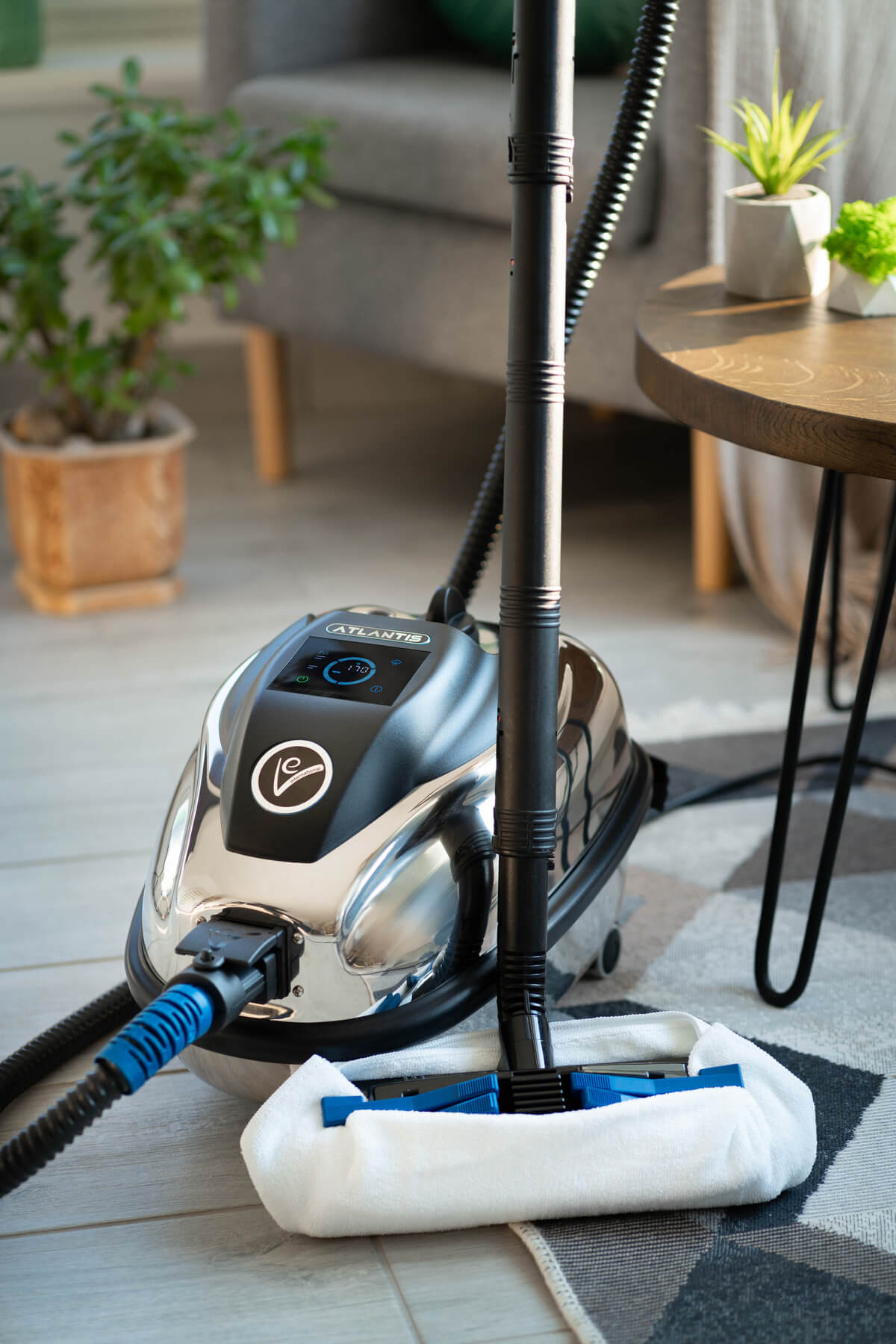 EV ATLANTIS works only with tap water, which converts into dry steam at a temperature of 170ᵒ C / 340ᵒ F. It can kill up to 99.9% of bacteria and other germs, providing a higher level of sanitation than traditional cleaning methods. The dry steam penetrates deep into the pores where cleaning chemicals cannot reach, kills bacteria and other microorganisms by thermal shock, and leaves every surface dry in seconds. With its high temperature and strong pressure, the saturated dry steam can break down even the heaviest dirt deposits without compromising the cleaned surface.
Say goodbye to heavy duty cleaning!
From the living room to the bedroom, kitchen and bathroom, EV ATLANTIS cleans every floor, piece of furniture and upholstery with ease, without leaving a speck of dust.
Technical data
power supply
220 / 110 - 50 / 60 V - Hz
working pressure
7 bar / 101.5 Psi
boiler power
2000 / 1650 W
steam production
110 g / 3.9 oz per min
power absorption
9 A / 230 V - 13 A / 110 V
boiler temperature
170 °C / 340 °F
boiler capacity
2.2 liter / 0.58 gallon
boiler material
type AISI 304
steam output regulation
electronic, 3-tier steam control
water ejection
yes - continuous use
body material
type - INOX AISI 304
power cable length
5 m / 16.4 ft
steam hose length
2.5 m / 8.2 ft
net weight of the unit
6.5 kg / 14.3 lbs
Use tap water only.
Regular maintenance will prolong the life of your steam generator. For more information check your user guide supplied with the unit or ask your local distributor.
---
Additional accessories
Add customised attachments to your steam cleaning kit and tackle an even wider range of cleaning tasks with ease and efficiency.
---
User Guide EV ATLANTIS
You can download the User Guide for EV ATLANTIS in Pdf. file by choosing your preferred language and get all the needed information about how to use the unit.