Join us
We welcome you to join our fast-growing company! We are professionals in the production of modern technologies for cleaning and in the field of direct marketing and active sales.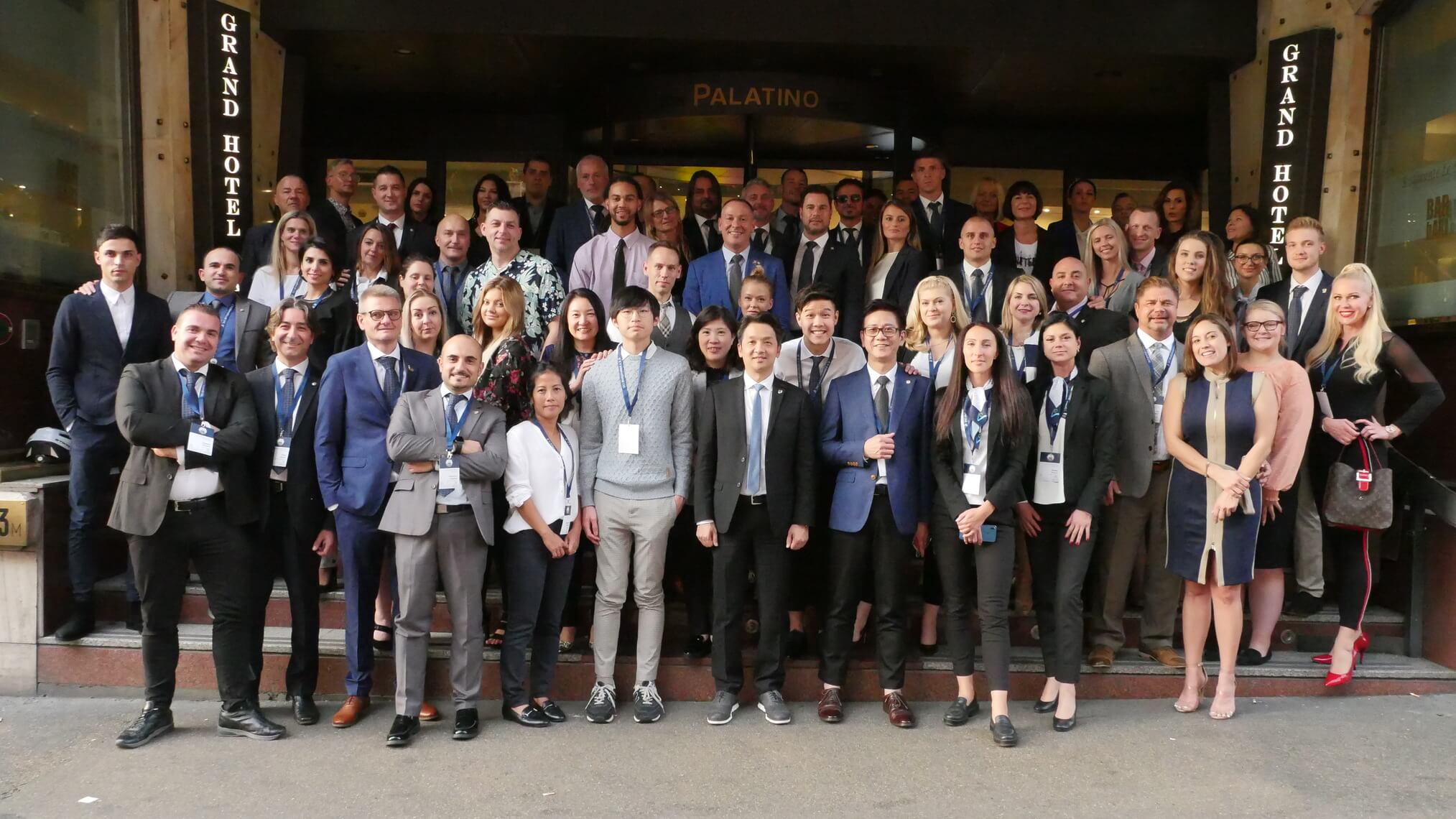 Become a distributor
We are looking for business partners all over the world.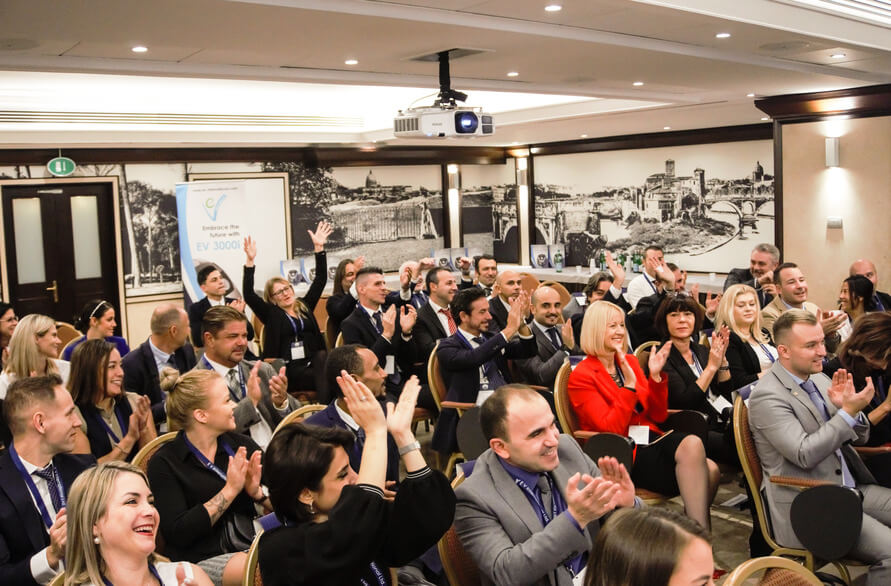 You have a sales organisation, or you are just starting up your business? No problem at all! E V International Ltd. will provide you with the knowledge to build a profitable and dynamic sales company.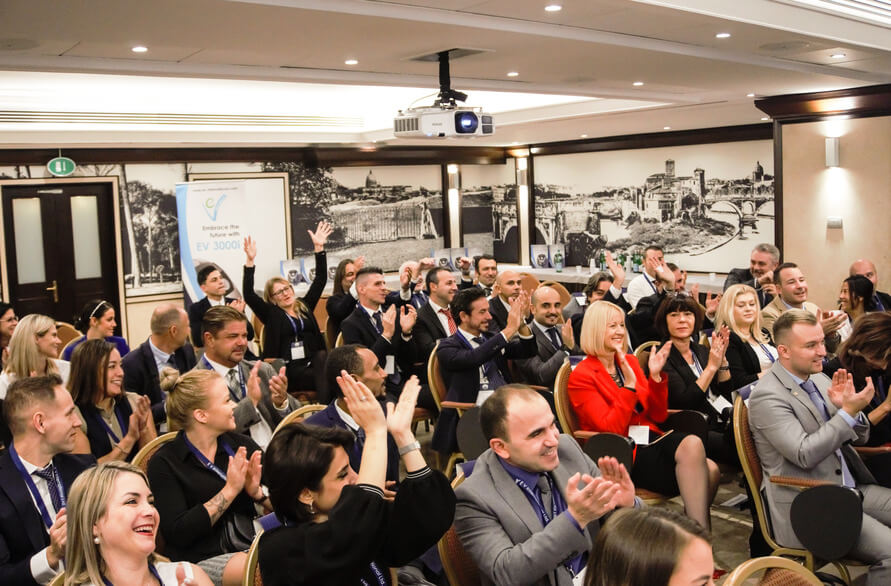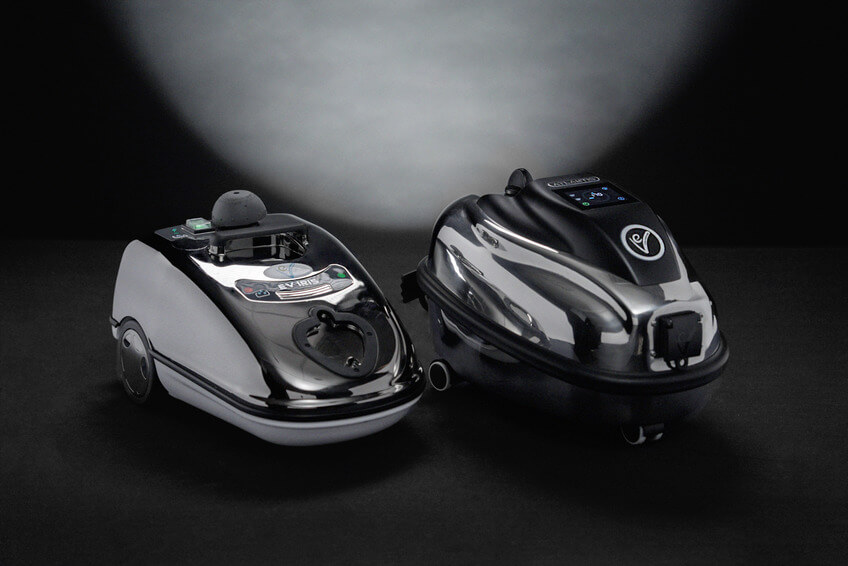 Use our product line as your main brand, or add a second product line to your portfolio.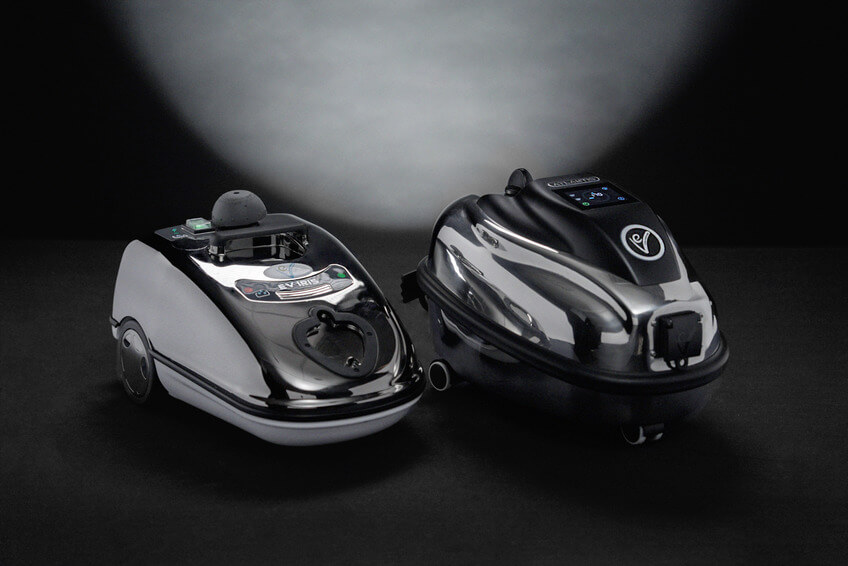 That will give you the opportunity to reach out to your old customers again and find a new niche of clients that love to use green technology.
Access the knowledge of sales organisations from 30 countries, and learn from the best.
Join us and benefit from:
Global leader
Becoming a member of a valuable and respected international company, a leader in its field
Branding
Marketing materials package for your office
Know-how
Knowledge sharing and support from the international EV management
Trainings
Regular training in the field of marketing and sales for your staff
VIP Trips
Participation in international conferences and luxury travel experiences
Growth
Proven concept for fast development and promoting programs
Be part of our adventures around the world